Thursday, February 28th, 2008
photobucket illustrated quiz
Body: Here's how it works:
1. Go to www.photobucket.com (don't sign in)
2. Type in your answer to the question in the "search" box
3. Use only the first page
4. Copy the html and paste for the answer
1. What's your first name?
luellen

2. What is your relationship status?
in a relationship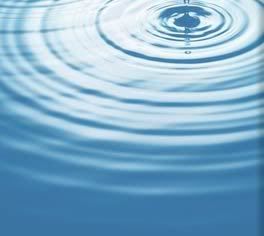 3. Who is your celebrity crush?
johnny depp
4. What are you listening to right now?
joan jett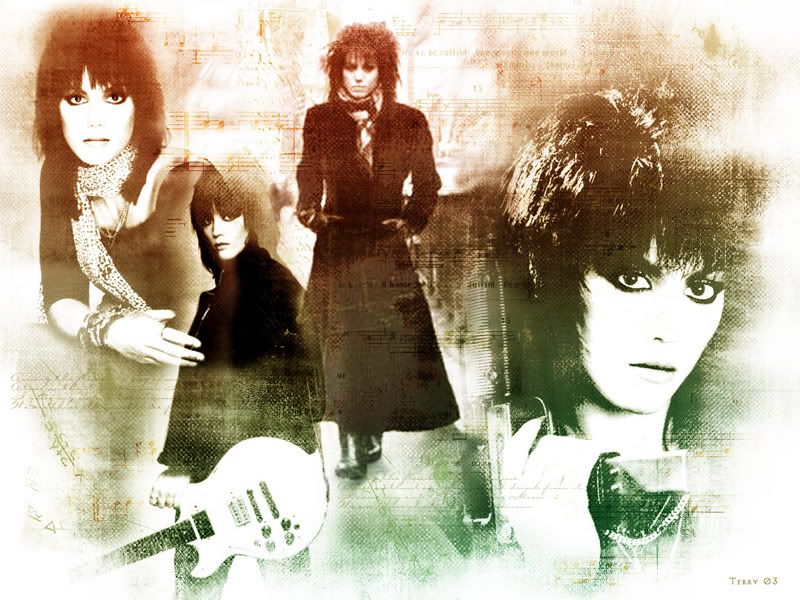 5. What is your favorite movie?
Zorro
6. Who is your favorite band?
U2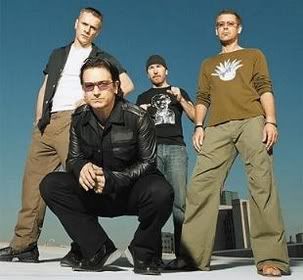 7. Name an alcoholic beverage?
Absolut vodka
8. Where is your dream vacation?
Atlantic City
9. What do you want to do when you grow up?
own a tea shop bookstore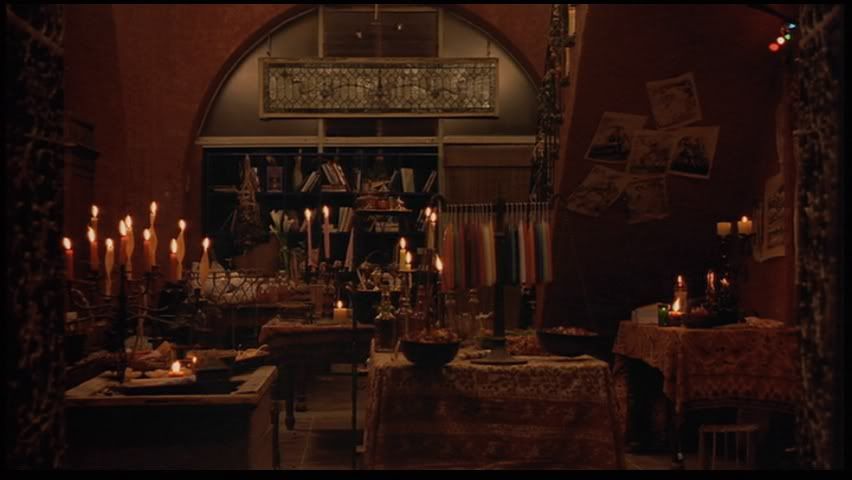 10. What do you love most in life?
family
11. One word to describe yourself:
good!!

12. I was born in:
utah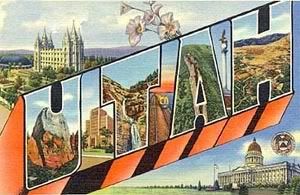 13. My eye color is:
green
14. Night or Day?
night.......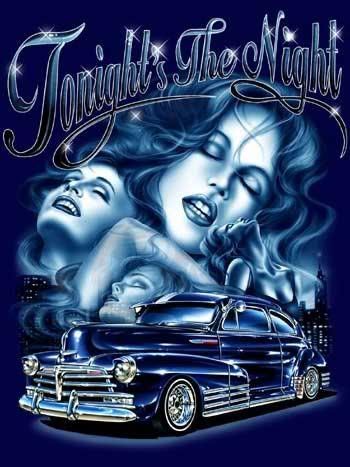 15. Oranges or apples?
any kind of 'fresh' fruit!