Personality cocktail
From
Go-Quiz.com
Your Outrageous Name is:
Allota Fagina
I hate cheapness and bad lies... I figure if someone's gonna lie they better make it good.. if I can tell you're lying or even figure out later that you were, You are a Bad Liar...lol
Your Heart Is Blue

Love is a doing word for you. You know it's love when you treat each other well.
You are a giving lover, but you don't give too much. You expect something in return.

Your flirting style: Friendly

Your lucky first date: Lunch at an outdoor cafe

Your dream lover: Is both generous and selfish

What you bring to relationships: Loyalty


The angels are so enamored of the language that is spoken in heaven that they will not distort their lips with the hissing and unmusical dialects of men, but speak their own, whether there be any who understand it or not.
-Ralph Waldo Emerson
I have dreamed in my life, dreams that have stayed with me ever after, and changed my ideas; they have gone through and through me, like wine through water, and altered the color of my mind.
I see heaven's glories shine and faith shines equal. --Emily Bronte
if you're bored with this me.. go to
www.hi5.com/luellen
and/or check out
www.myspace.com/luellen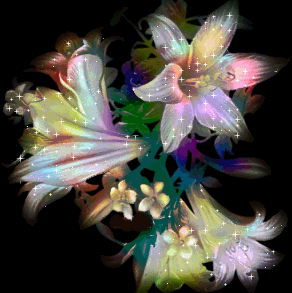 glitter-graphics.com
What takes longer, running from first base ...
What takes longer, running from first base to second, or from second to third?
Second to third, because you have to go through a shortstop.