ABOUT ME
Everytime I think of You

A Scattered dreams
That's like far-off memory.
A far-off memory that's like a scattered dream.
I want to line the pieces up….
Yours and mine.

Every morning when I wake,
I reach to feel the warmth from your side of the bed.
It comforts my caring thoughts.
That are sitting in my mind like a dream,
Weaving our life together
These loving visions
Will forever dance in my heart,
As I whisper to myself everyday
"how did I get so lucky, to share my life with someone amazing like you".
Everytime thinking of you
How to reach you
First, and listen to my every need,
Brings never – ending happiness
To the commitment and my feeling from you.
The gentle touch of your humble eyes
Caress my soul and indulges the endless serenity
That gives my life purpose.
I have chosen to dedicate myself to you,
Sweet joy of my world,
To the one person who loves me
As mush as I LOVE them.
Hear me whisper to you now,
"I want to spend eternity
Sharing my life with you.
I LOVE YOU NOW, AND I WILL LOVE YOU FOREVER".
Give me a chance how to show you
Thank you _ _ _ _ for being a part of my inspiration
And thank you also for being a part of my life
I WILL LOVE YOU UNTIL THE REST OF MY LIFE.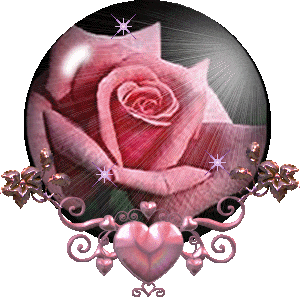 glitter-graphics.com
INTERESTS
Music














Movies
tears of the sun, bridgette jone's diary 1 & 2, bourne identity, some of keanu reeve's movie,




Sports
mountain/wall climbing, airsoft, want to try shooting,



Hobbies
love to eat, do teabo, kick boxing, plays badminton



General














Myspace Icons















Heart Icons











Myspace Layouts








Heart Icons